Albany Junior High School has embarked on an exciting journey to build a wharenui – a house of leaning, for our school and wider community – a meeting place where students can learn and grow in a safe, holistic, enriching environment.
Pinehurst School has very generously donated one of their buildings, so we are now working through the process of relocating our new wharenui building to our school grounds and renovating it.
There are significant costs involved to move and set up the wharenui, and we are working to bring sponsors onboard, as well as reaching out to our community. If you can help in any way with services and materials, please contact us directly, or consider donating through our Give A Little Wharenui fundraising webpage.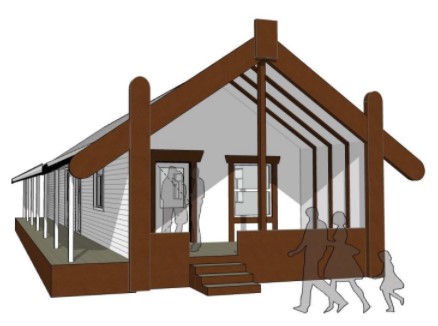 We a very grateful to the following sponsors:
QIZZLE (school and office supplies including school stationary)