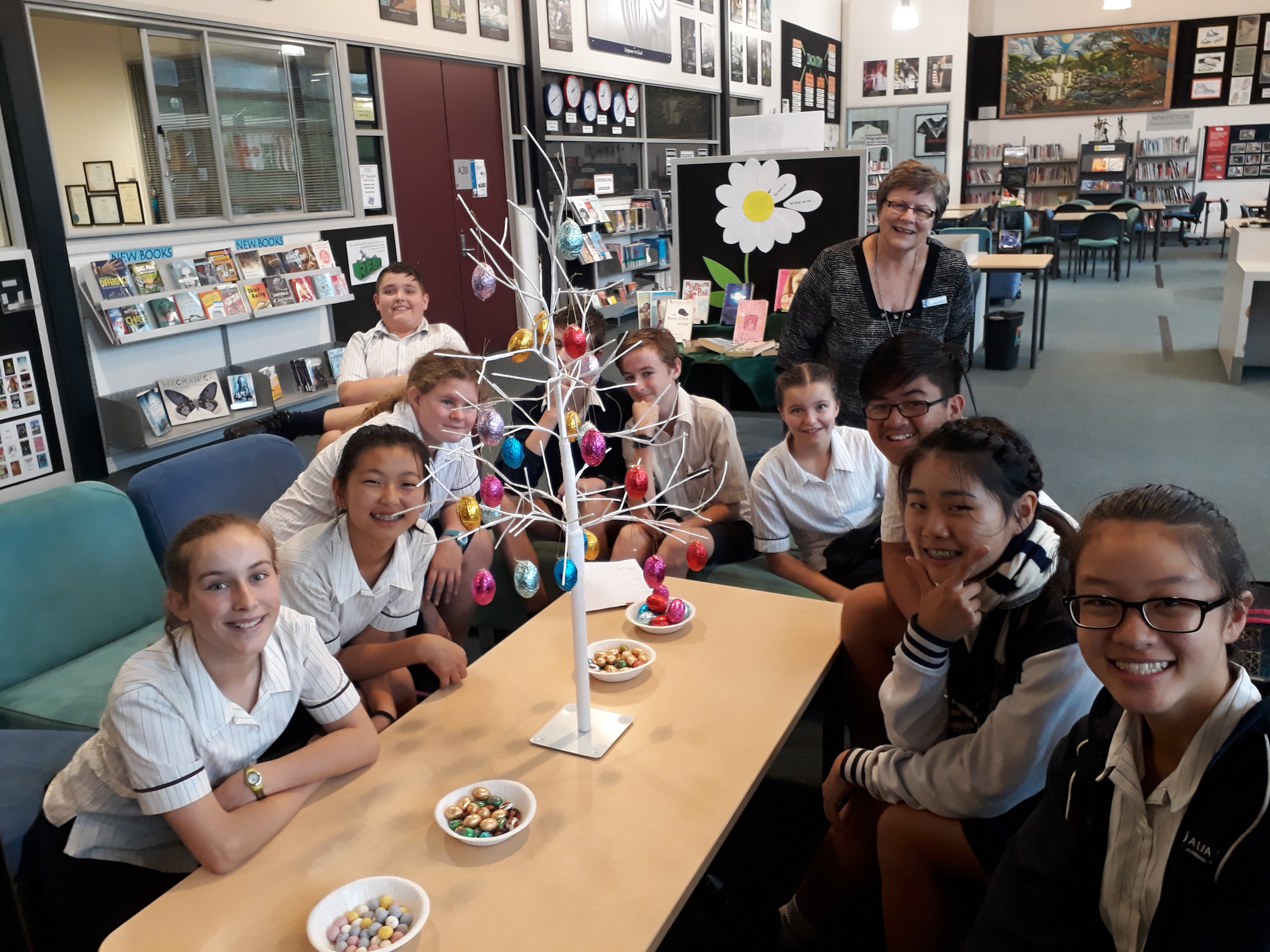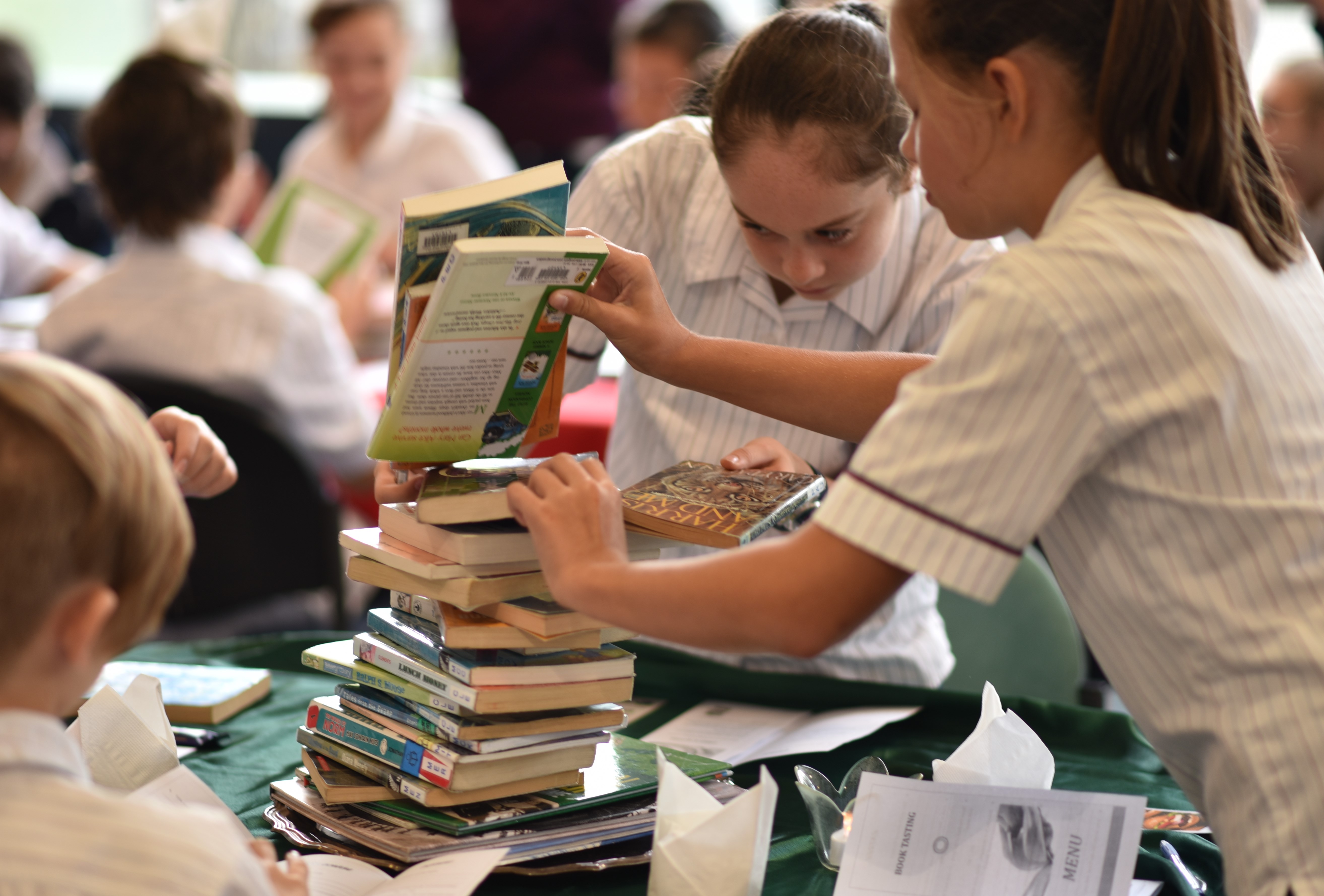 Modern, comfortable, informal
The school boasts a large modern library which aims to promote a comfortable, informal environment that encourages students to read for personal enjoyment. Providing quality literature alongside specialised collections of International Languages, graphic novels and games for children and young adults, is a key function through which the school library encourages students to grow into lifelong readers. In conjunction with the Literacy Committee, the Library runs programmes that actively foster the students' love of reading by promoting a reading culture within the school.
                                                     
Services
The library is technology rich with computers and a colour printer/copier/scanner for student use. WiFi coverage allows students to access school accounts and the internet via the school's server facilitating the use of personal smart devices.
The Athenaeum library catalogue can be accessed from outside the school allowing students to search books lists as well as being able to place reserves.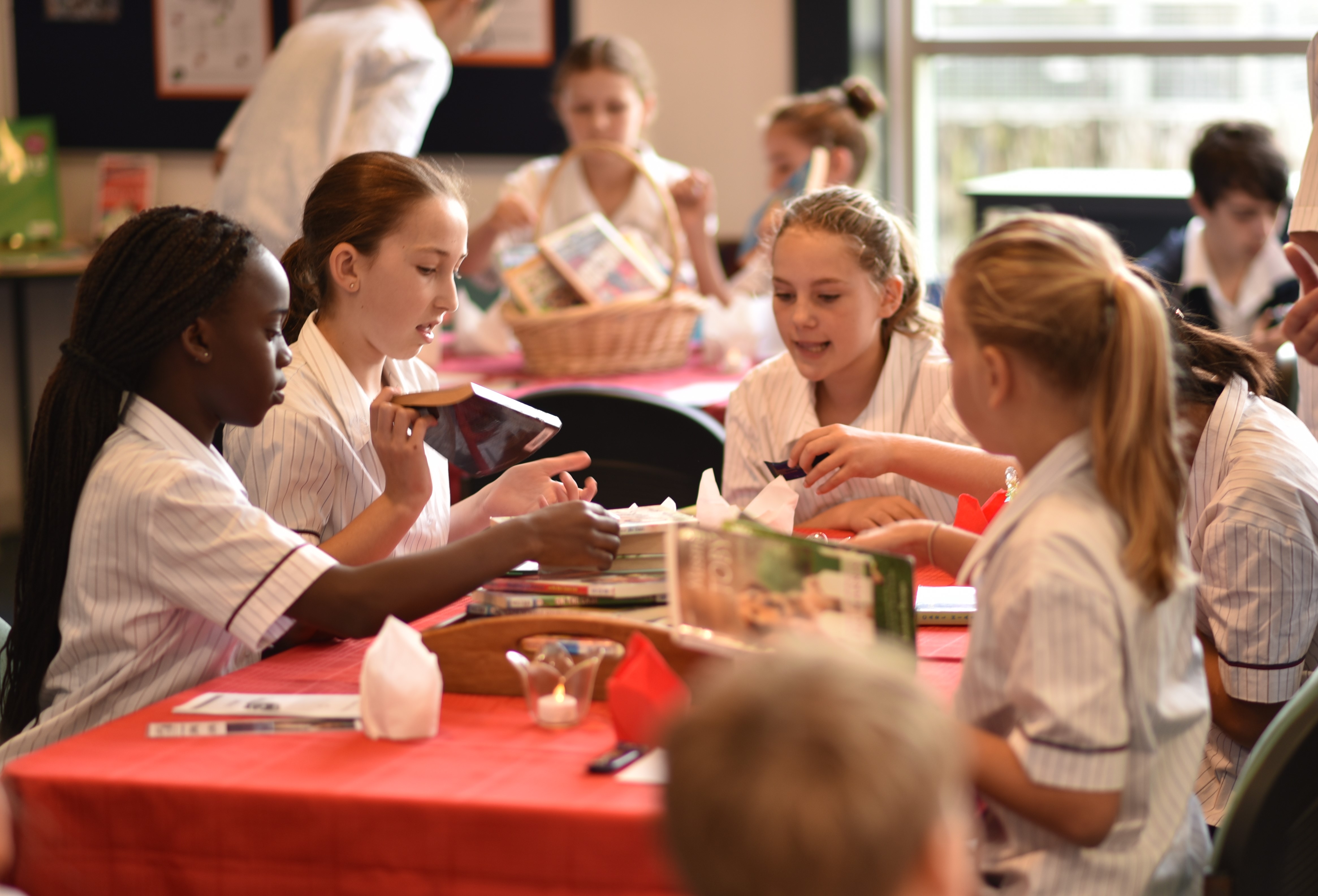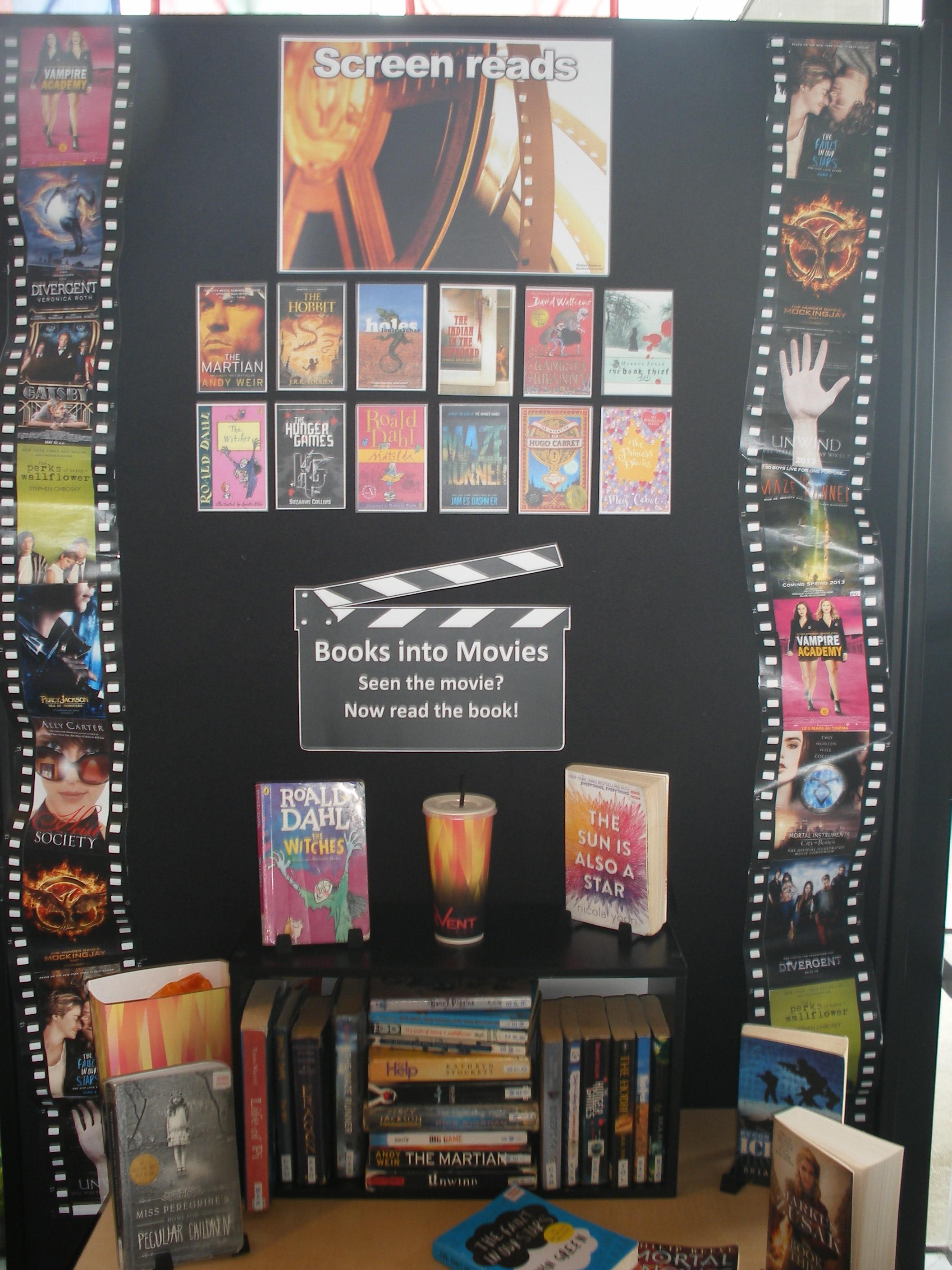 The Library has established a Wheelers ePlatform, enabling students to manage their own borrowing, they are able to issue and return eBooks on any smart device whether from school, at home or away on holiday.
A Student Librarian programme is in place, enabling students to contribute to the corporate life of the school and to demonstrate leadership through being a role model for other students. Regular visits to the library occur within students' learning programmes.